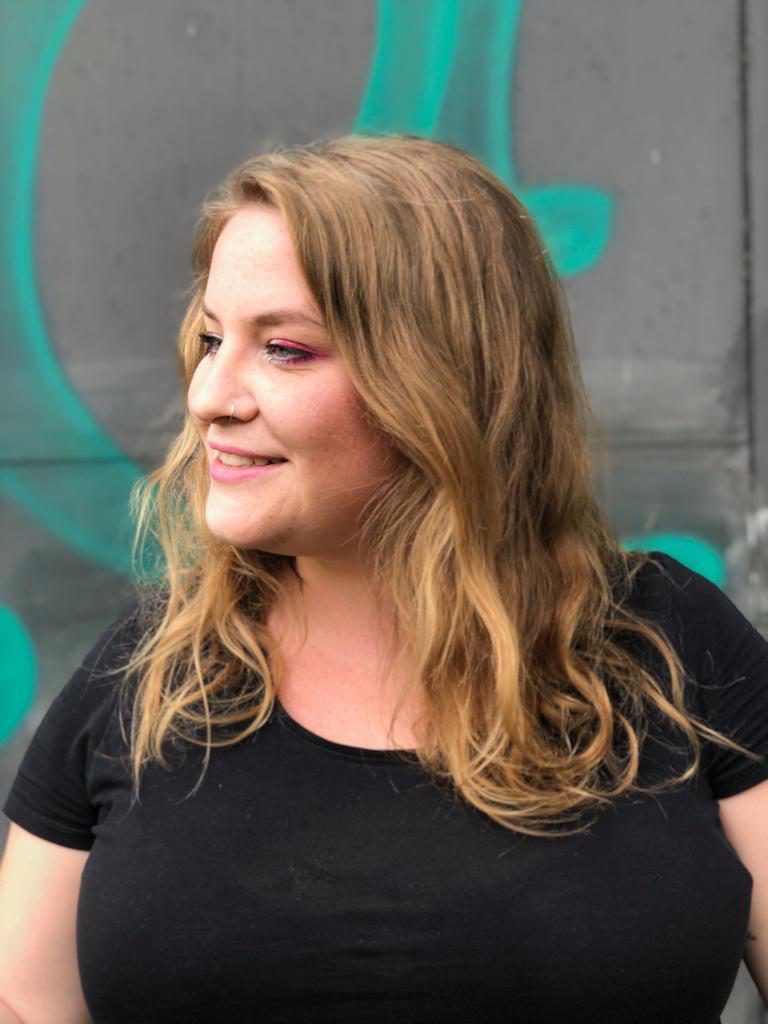 JIL DREYER (they/she) is a German theatre educator and performance artist.
They have been teaching children and youth groups since 2011. They led youth programs for Schauspiel Hannover and Hans-Otto Theater Potsdam, among others, and has led theater workshops at such institutions as Kulturamt Garbsen and IDA Nowhere Berlin.
Jil studied undergraduate performance studies and political science at FU Berlin and completed their master's degree in applied theatre studies at Justus Liebig University Giessen in 2021.
After teaching three theatre courses together at the Ricarda Huch School in Gießen for the 2018/19 school year, they founded feelings.mem with Josef Mehling in December, 2019. They also work together as the artistic collective FEELINGS.
Jil lives in Berlin.