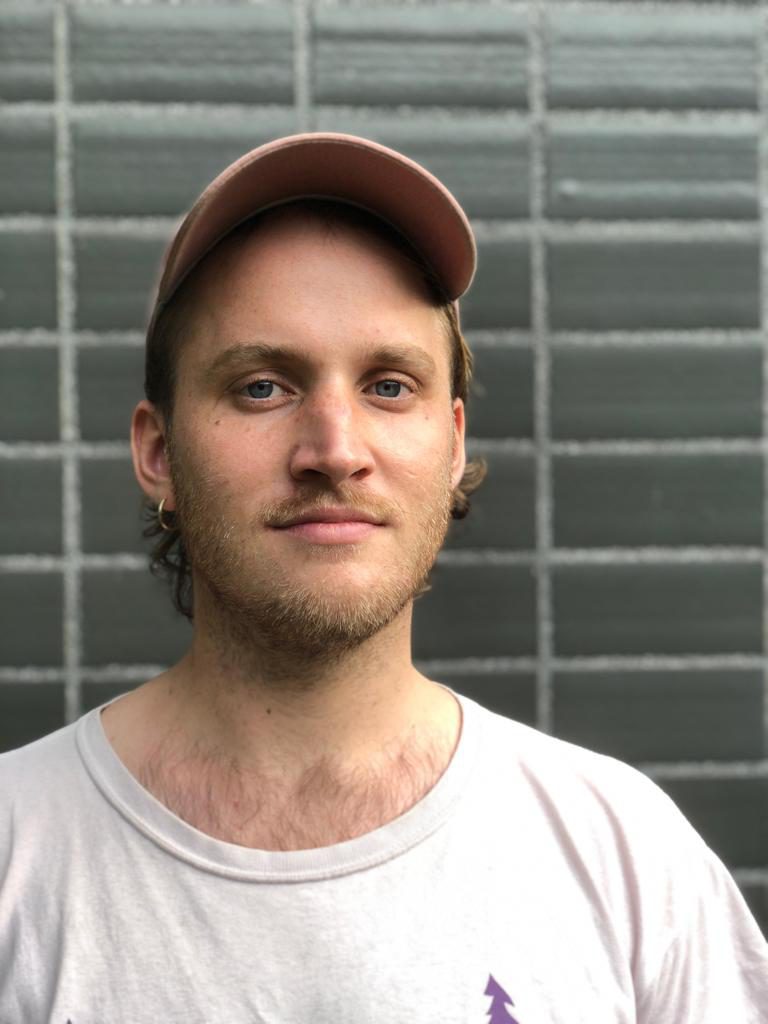 JOSEF MEHLING (no pronouns) is a German/US-American theater educator and performance artist.
Jo taught acting and stage design courses for children, teenagers, and young adults in the USA. Since 2014, Jo has directed various theatre projects at theaters and schools in Germany. Among other projects, Jo developed children's book adaptations with a group of students at the John F. Kennedy School in Berlin in 2015.
Josef received his B.A. in Theatre from Wesleyan University in Connecticut. In 2021, Jo completed his Master's degree in applied theatre studies at Justus Liebig University Giessen.
After teaching three theatre courses together at the Ricarda Huch School in Gießen for the 2018/19 school year, Jo founded feelings.mem with Jil Dreyer in December, 2019. They also work together as the artistic collective FEELINGS.
Josef lives in Berlin.